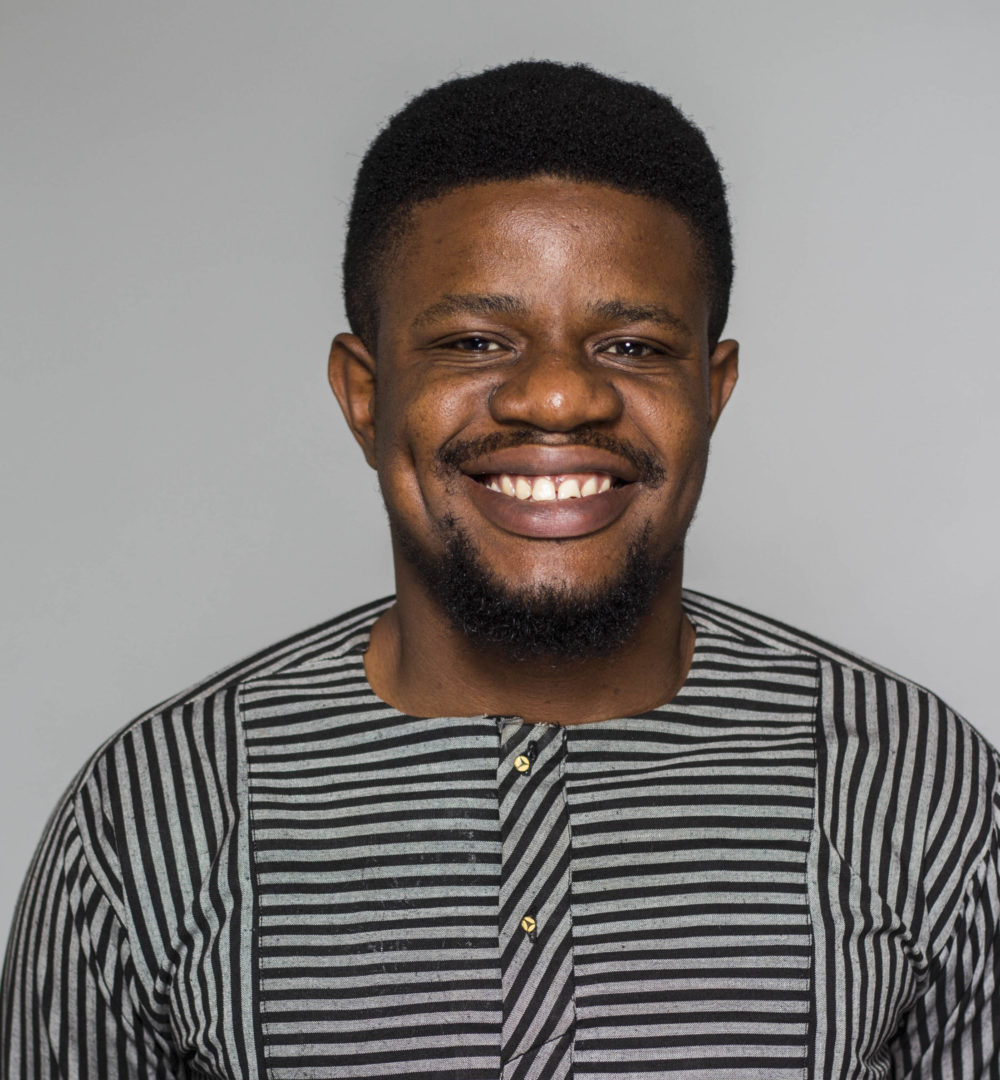 Busayo Morakinyo
Community Engagement Director
Community Engagement Dept
Busayo Oluwadamilare Morakinyo (BOM) is a Governance, Transparency and Accountability expert with ingrained experience working with marginalized grassroots communities in Africa.
Busayo leads the community engagement of Follow the Money across the 36 States of Nigeria and 7 Countries in Africa. In this role, he coordinates a network of over 7000 Youths to demand improved public services from their elected representatives. His role also includes establishing and maintaining effective relationships with community-based groups that advance the development and socio-economic progress of residents. He is responsible for Stakeholders management and dialogues with policy-makers in line with Follow the Money's mission. Busayo believes firmly in the ability of young people to chart a transformational course that can empower them to end extreme poverty and deprivation.
In 2016, he embarked on research to unravel the challenges of the internally displaced persons in Nigeria's North-East. His foray on this quest birthed a strong desire to advocate for Open Government, Transparency and Accountability.
A skilled speaker and trainer, Busayo has impacted and built the capacity of community workers, public service holders and young social activists on government budget tracking, social accountability and fiscal transparency, recording successes in citizens' interactions with their representatives and ensuring the completion of government projects in education sector, healthcare and WASH.
As a Peace Scholar, Social Critique, Community Mobilizer, Thought Engineer and TEDx speaker, he strongly opines that transparency and accountability are the fundamental panacea to good governance, on which every egalitarian system must rest in the bid to curb corruption and ensure sustainable development.
A graduate of History and International Relations from Adekunle Ajasin University, Ondo State, Busayo also earned a Master of Humanitarian and Refugee Studies from the prestigious University of Ibadan, Oyo State.