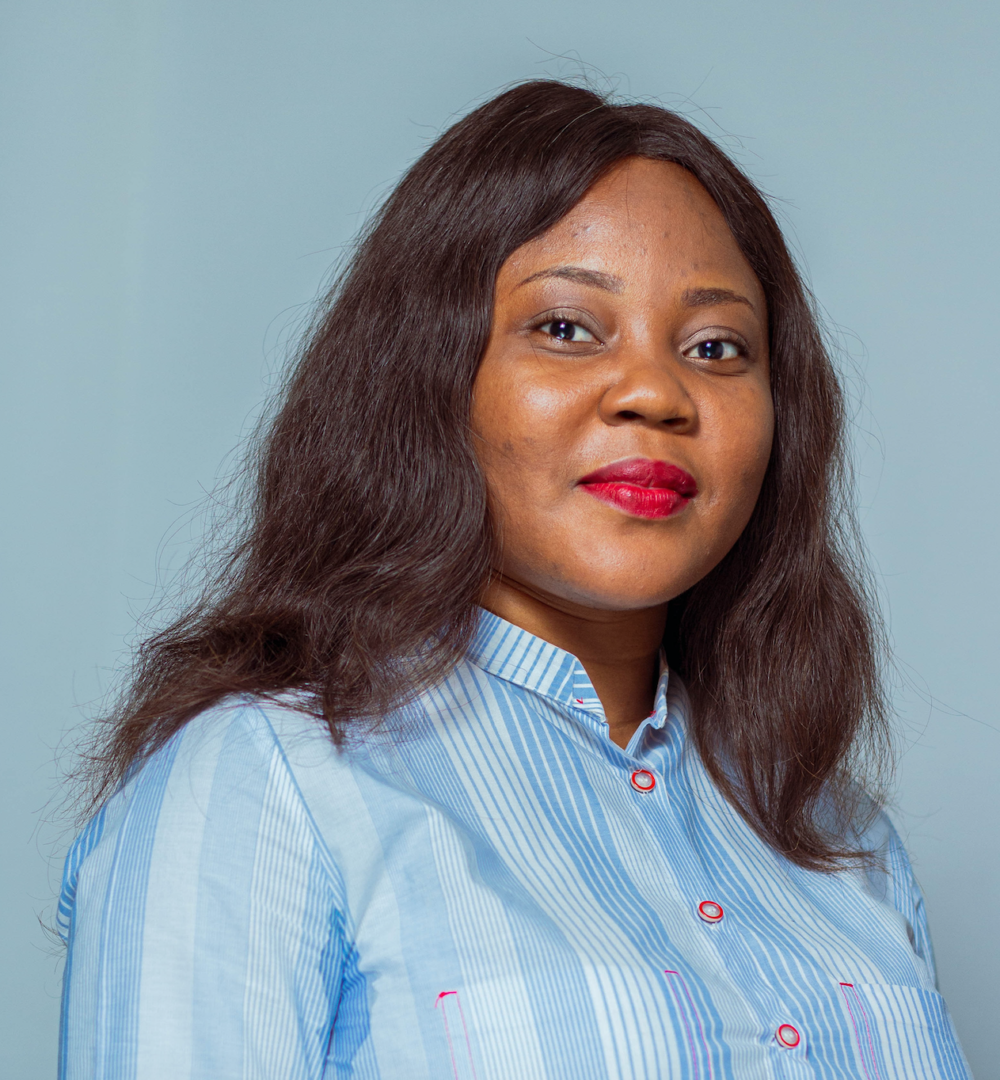 Dorcas Onuh
Operations & Administration
Dorcas Onuh is the Chief Operating Officer of Connected Development. She bags 10 years experience leading various projects in Education, Policy Development, National Defence, Healthcare and the Extractives.
Dorcas has advised a number of boards including the International Talent Acquisition Centre, INTAC and the BMO Financial Group's Millennial Advisory Council. She was nominated for the Mckinsey & Company's Next Generation Women Leaders Award and awarded a Scholar by the Stephen Oluwole Awokoya Foundation for Science Education. She is a graduate of the University of Ottawa, Canada where she mastered Engineering Management and taught New Ventures Creation and Peer-Mentorship Entrepreneurship.
She has also consulted for various organizations including Health Canada, Startup Canada, Collabspace and the Department of National Defence. She was a research consultant with the Women in Communications and Technology, WCT on Strategies for Career Advancement for Women in ICT: A needs analysis. Dorcas has volunteered for many non-profit organizations including United Nation's Millennium Development Goals, Committee for Relevant Art and Culture, CORA and Community Cup, Ottawa. In 2013, She worked at Arthur Mbanefo Digital Research Centre which was focused on bridging the gap of research and development and its resource mobilization in the educational sector. She went on to assist its Founder in writing his book, Arthur Mbanefo: A Fulfilled Life of Service.
After studying at Bells University of Technology,  she trained as an intern and graduate at the Nigerian National Petroleum Corporation.  She founded CeedBase and Dorcas Onuh Fund (Deeynotes), projects that aims at disrupting the education sector by bridging the gap between experiential learning and entry level employment, and promoting its causes respectively. Her interests include science, technology innovation, art, environment, humanitarianism and sharing useful knowledge. Dorcas is single and has no children.