We are building the largest social accountability movement,
empowering marginalized communities in Africa.
OUR STORIES
Do not miss the wonderful stories by our thought leaders,
this space provides for the best of the best content from our finest.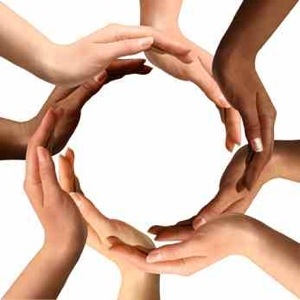 National Orientation Agency is a Nigeria government agency created in 2005 and tasked with communicating government policy, staying abreast of public opinion and promoting patriotism, national unity, and development of Nigerian society. Do Nigerians have faith in NOA to build a communication bridge for citizens to interact with the government? Is citizens inclusion and engagement […]
Corruption is more predominant in Sub-Saharan Africa, mainly because, weak institutions cannot implement the required checks and balances required for effective democratic and accountable governance. Connected Development [CODE] through its initiative, Follow The Money (FTM), since 2012, has been at the frontline of initiatives that seek to address these aforementioned open government challenges in Nigeria […]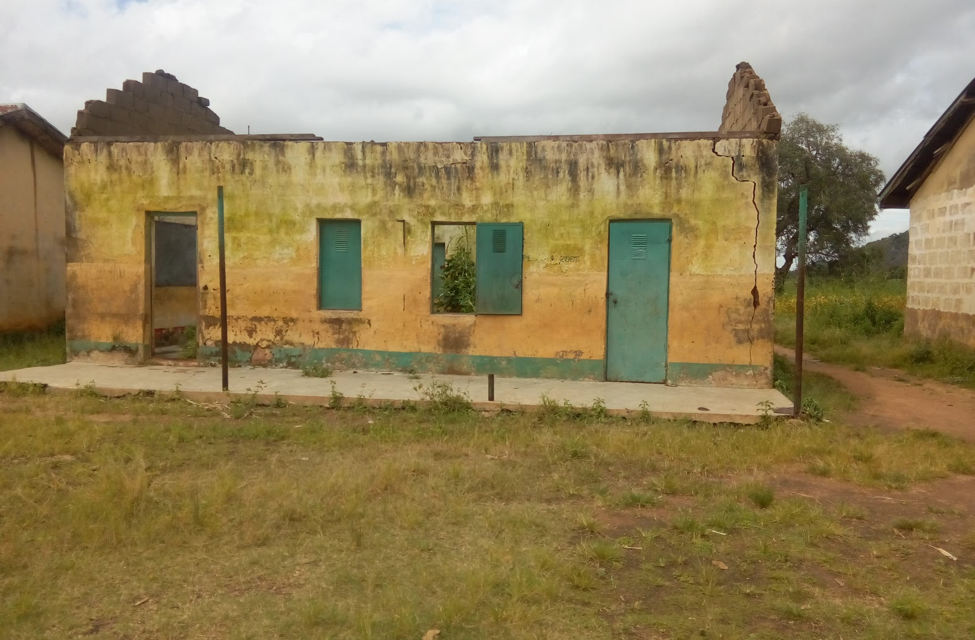 Kufana Primary School, one of the PS' to be rehabilitated with NGN 38 m by Kad SUBEB In 2015, the UNESCO estimated that over 65 million Nigerians were illiterates, with adult literacy rate at 57.9% (National Bureau of Statistics, 2010). One of the major factors responsible for this has remained the continual rise in the […]
Our Impact
Because we envision a world, where citizens can hold their government accountable, since 2012, we have trained 1,345 community champions who have had direct impact on 154, 223 lives by engaging their various government, from national to subnational, to provide water facilities, educational facilities, and teaching aid; and also health facilities, drugs, and vaccines.
What We Do…
From activist to trainers, trainers to mobilizers, mobilizers to community builders. We are a team who see the need to make governments accountable, and we do it by engaging them with verifiable facts.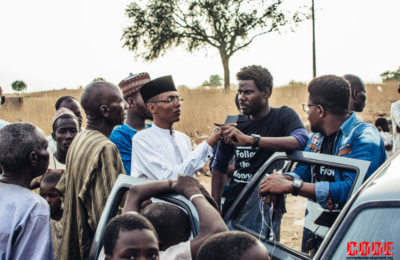 We Follow The Money
We Mobilize Citizens
We are Storytellers
Subscribe to our Newsletter
We understand that some people are comfortable receiving information and updates through their emails, and as such – we encourage this type of people to subscribe to our newsletters.
We've got a lot of things in store for all of you.