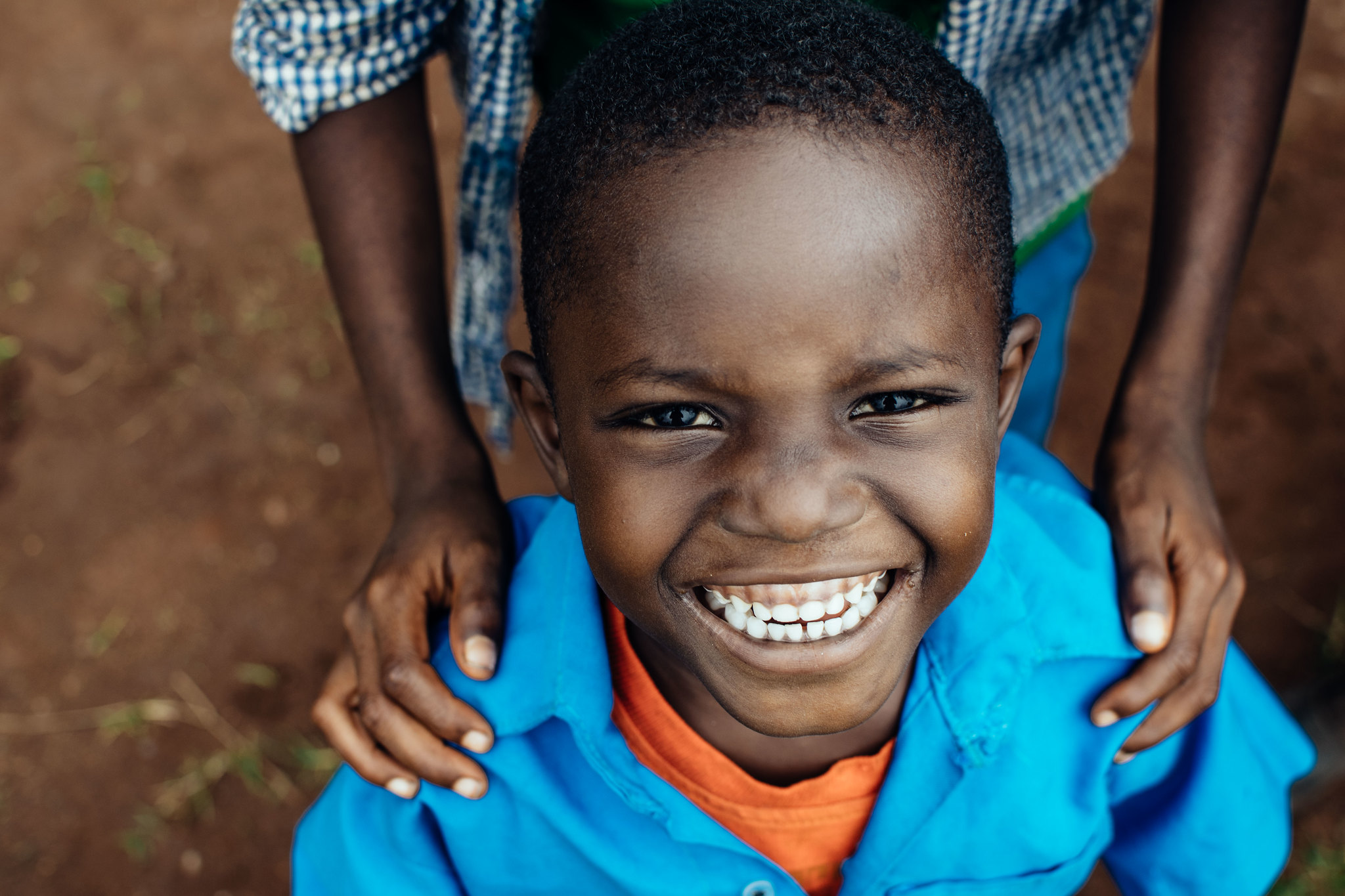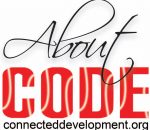 Connected Development (CODE) is a Non-Governmental Organization (NGO) whose mission is to empower marginalized grassroots communities in Africa by improving access to information on holding their elected representatives accountable for constituency development projects.
01
URBAN WASH
Effective Water, Sanitation & Hygiene.
Project Funded By USAID.
02
BUILDING STRONGER INSTITUTIONS
Helping Government institutions to better deliver services.
03
Conflict & Fragility
OXFAM funded gender inclusive Government Advocacy